Audit
---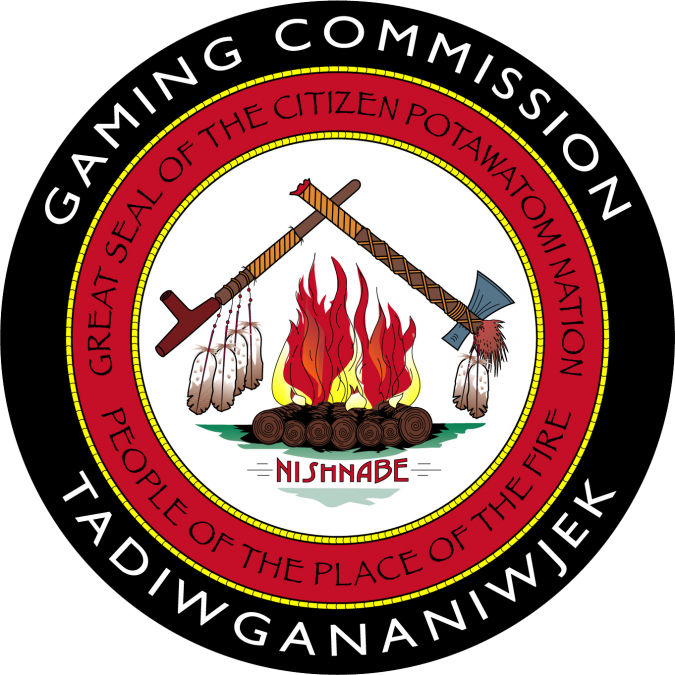 The role of the Citizen Potawatomi Nation Gaming Commission Internal Audit Department is to ensure compliance and assist management to attain casino goals by providing an independent, objective, and assurance/compliance activity. The internal audit process is designed to add value and improve the organizations' operations through independently reviewing and evaluating the effectiveness of operations and controls and by providing objective analyses and constructive recommendations.
The Internal Audit activity of the Citizen Potawatomi Nation Gaming Commission is responsible for periodically evaluating the processes of internal control throughout the Casinos. That responsibility is carried out in three distinct steps:
Ascertaining that the design of internal control, as it has been established and represented by management, is adequate;
Determining, through compliance testing and other procedures, that the process is, in fact, functioning as intended in an effective and efficient manner; and
Reporting the results of audit work performed and offering recommendations for improving the internal control process.
The audit function plays an essential and useful role in the conduct of successful gaming operations. It serves to examine and evaluate financial, administrative and operational activities of the Casinos, supplying management personnel at all levels with information to assist in their control of the assets and operations for which they are responsible.
E-mail: gcaudit@cpngc.org